Your Trusted
Animal Control Experts
Fast, Reliable, and Humane Wildlife Control, Removal, and Prevention
Providing Professional Pest and Critter Removal Services
With increasing incidents of wild animals causing property damage throughout Virginia, people need seasoned professionals to do the job. Though most instances involve nuisance animals, they can pose a real danger.
For the proper wildlife control solutions you need, turn to VA Wildlife Removal in Fredericksburg, VA. We have experts in pest and critter removal and prevention. Whether you have a commercial or residential property, we've got you covered.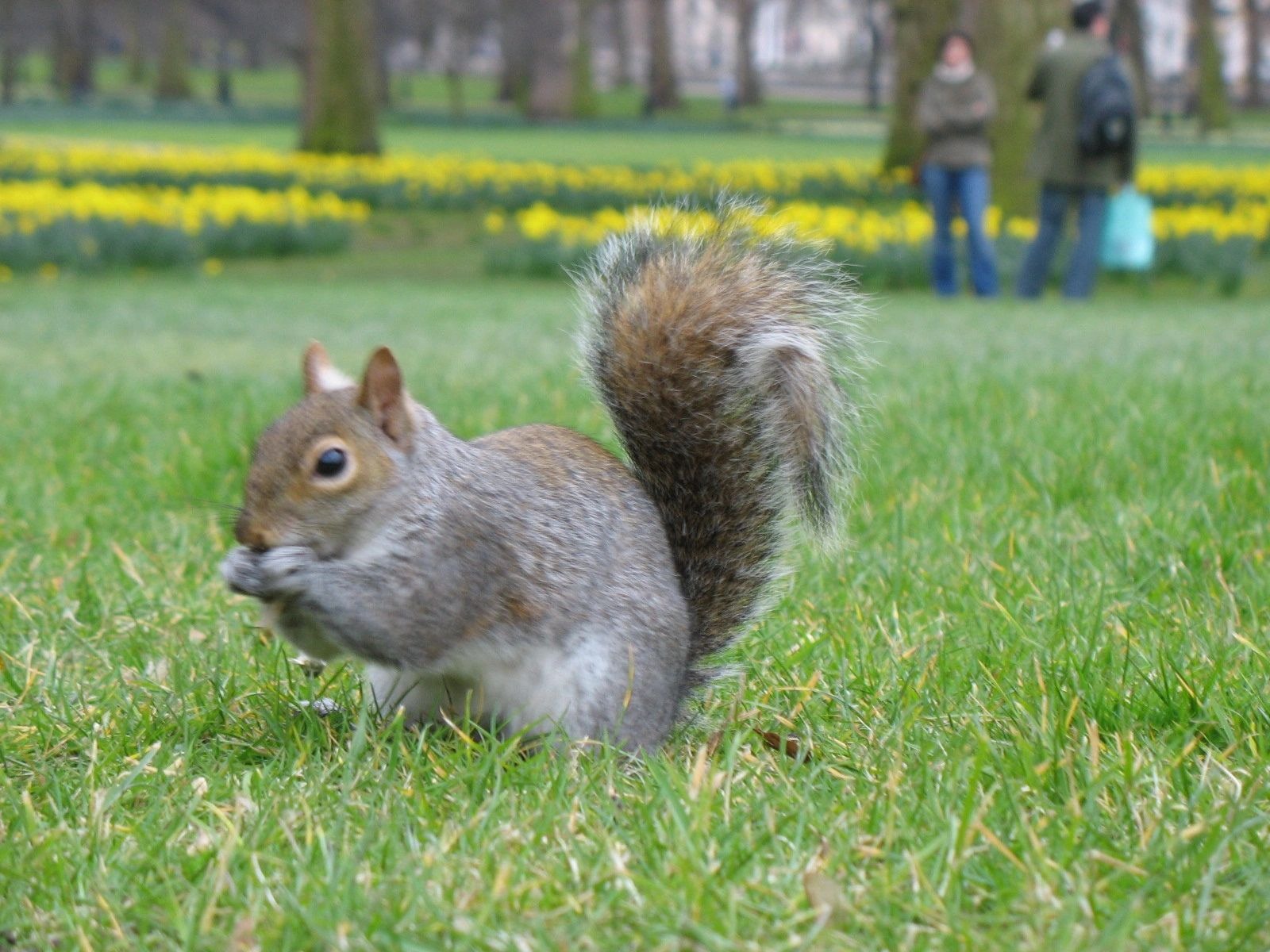 Why Animal Control is Essential
There are many reasons why you may need our services. This includes: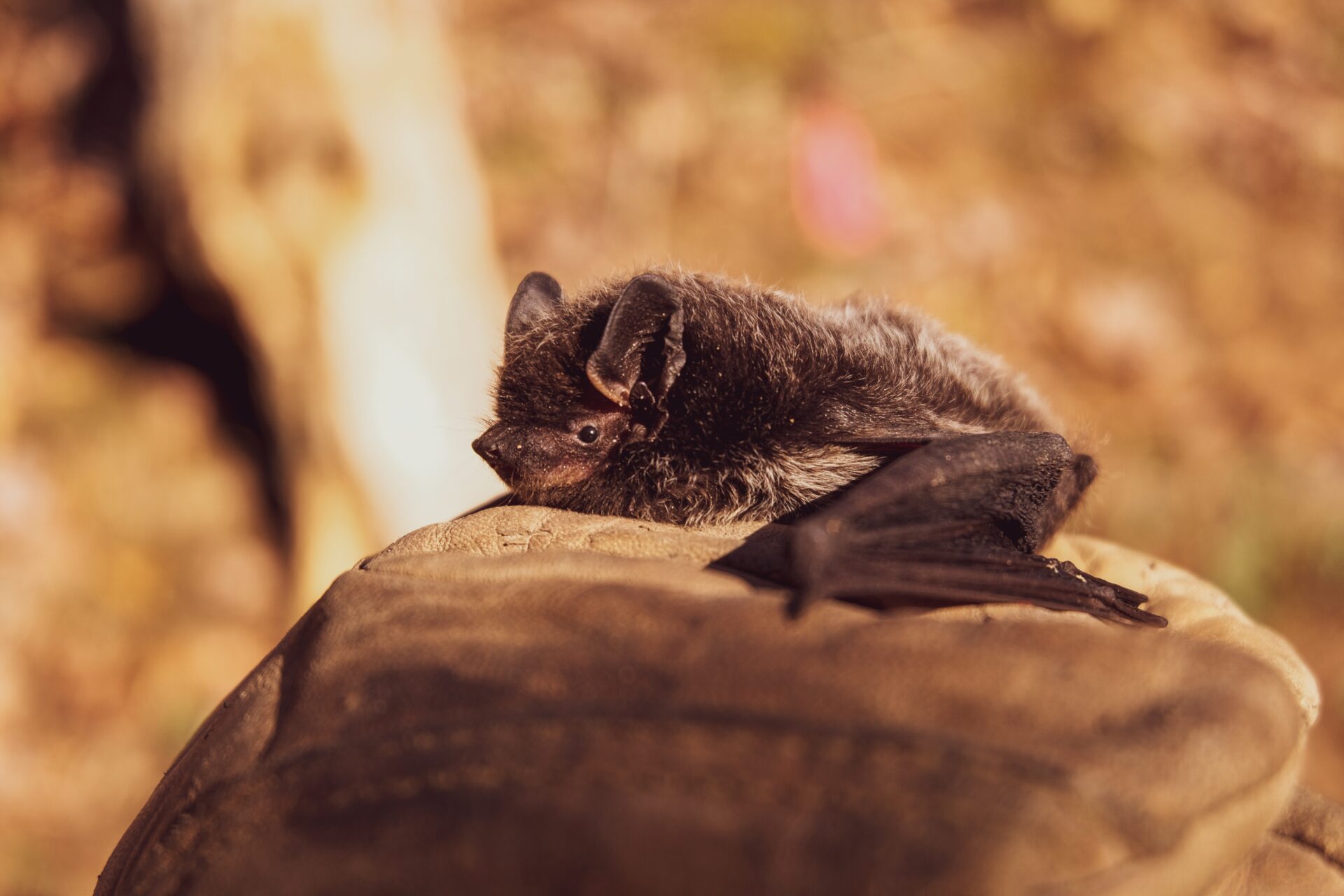 Our Animal Control Solution
Since 1980, we have been using humane animal control and environmentally friendly techniques. We apply these when providing you with pest and critter removal, damage repair, exclusion, and animal control services.