Humane Squirrel Control and Management Services
With more than 25 years of experience in squirrel control and removal, our team at VA Wildlife Removal has what it takes to get the job done right. Our experts are dedicated to providing you with humane squirrel management and control solutions.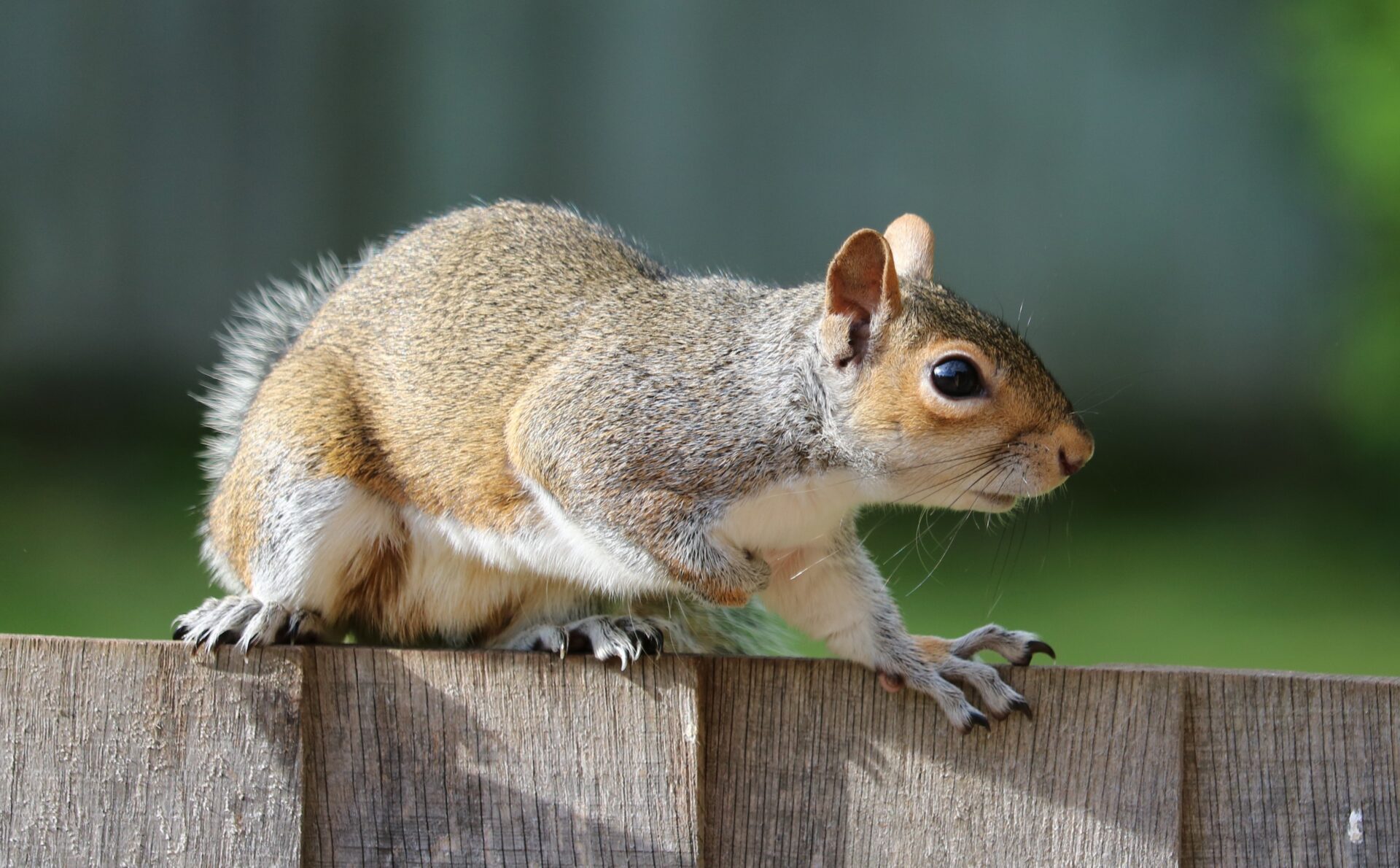 Squirrels are usually gray, but they're sometimes red, brown, or black. Adults weigh about a pound on average. They can supposedly live for up to 10 years. Even then, life expectancy in the wild is just around three to four years.
These animals give birth to two litters per year—one in late summer and another in winter. The female gives birth to three to four kits after a 44-day gestation. They grow quickly and are weaned in about 10 weeks.
With our familiarity with all the types of squirrels that are indigenous to the Central and Northern Virginia areas, we are always equipped to handle every kind of squirrel removal job. We are always ready to assist you since these pests can pose many threats to people and properties.
We assist clients in Stafford, Bristow, Alexandria, Manassas, Springfield, Lake of the Woods, and Fairfax. Aside from these areas, we also serve King George, Fredericksburg, Arlington, Great Falls, Dumfries, Falls Church, Richmond, Woodbridge, and Spotsylvania.
Never attempt to approach a wild squirrel without the assistance of animal control professionals. Call us immediately, and we'll take care of it for you.