Specializing in Snake Control Removal Services
VA Wildlife Removal in Fredericksburg, VA is a family-owned and locally operated wildlife control company committed to meeting your needs. Backed by more than 30 years of experience in the industry, our team can help you get rid of a broad range of snakes in your property.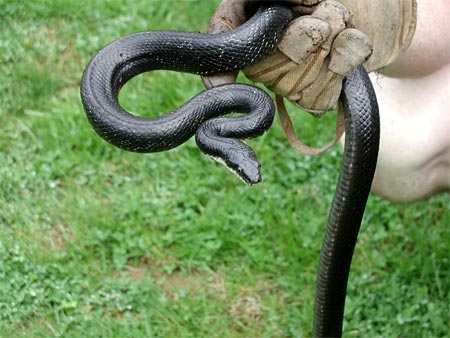 Our team is composed of animal control experts that are ready to assist you with any problems caused by snakes. These limbless reptiles can pose many threats to people and property. In the case that you encounter them, never attempt to approach. Contact a wildlife removal professional immediately if you're not sure if a snake you encounter is venomous or not.
We provide snake removal services to clients in the following areas: