Efficient Wildlife Damage Repair Services
We know that it can be scary when wildlife enters your home. Aside from making a mess, they can damage your property. VA Wildlife Removal is here to help you with that. We take out the nuance animals and repair any wreckage they caused.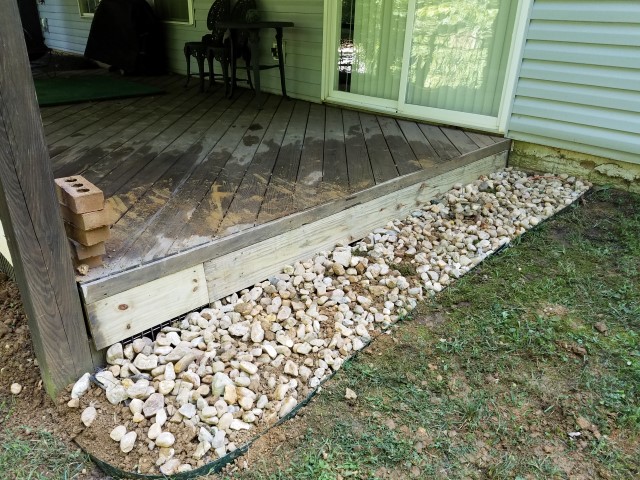 While they can be a big bother, they're still animals who deserve to live. That's why we're prepared to bring them out of your homes without them being harmed.
Do not hesitate to reach out to us today for additional information about the services we offer. We will be more than happy to answer any questions you may have. Our team looks forward to hearing from you!