Bird and Goose Control and Removal Services
For bird and goose removal services, look no further than our dedicated team at VA Wildlife Removal in Fredericksburg, VA. We are the number one choice when it comes to professionals who provide humane animal control services.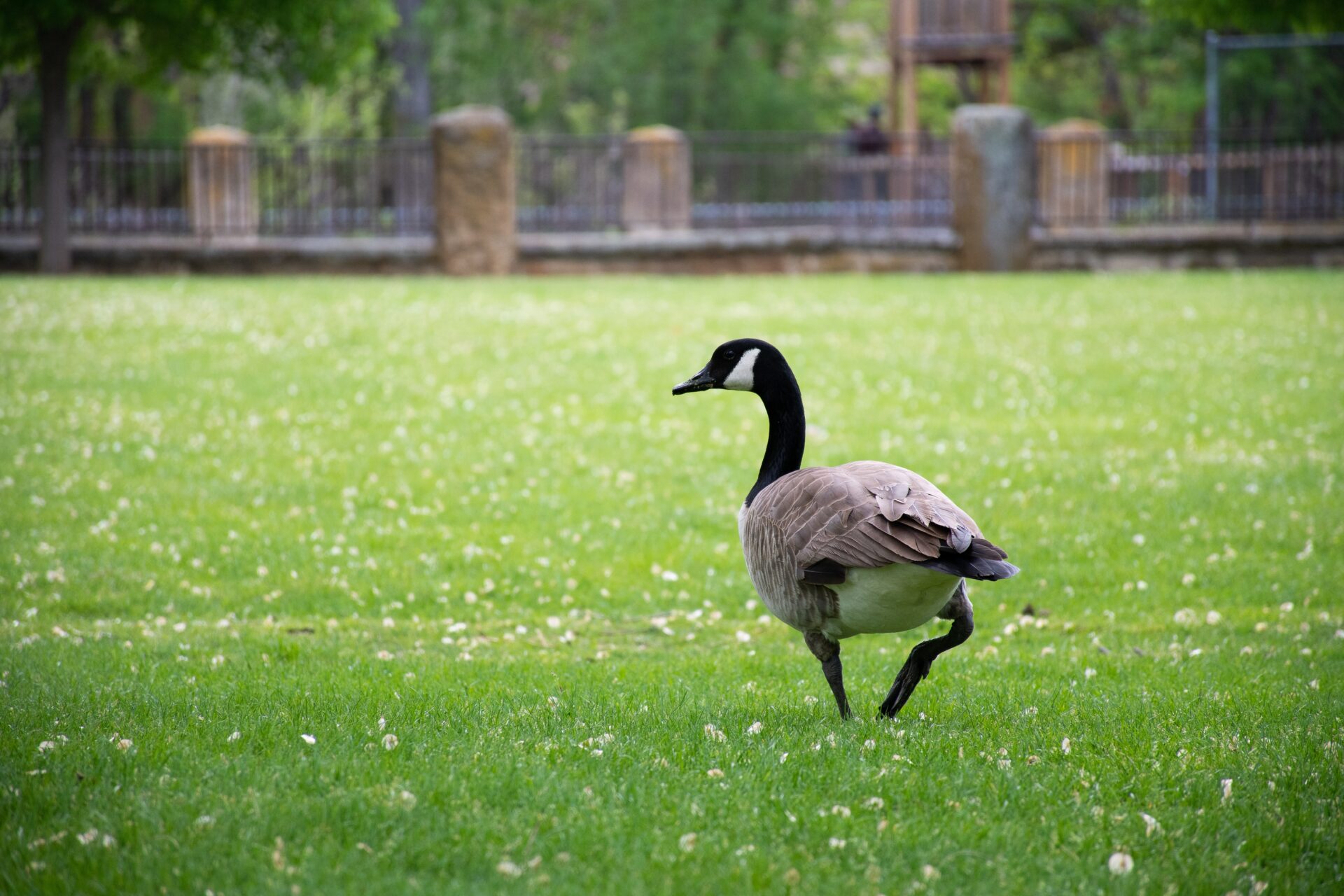 Removing Unwanted Fowls From Your Property
While they're pretty mesmerizing to look at from afar, whether they're flying across the sky or adorably walking, birds and geese may carry many diseases and parasites. As a result, these fowls can pose a vast array of health hazards to both pets and people. To prevent this, you need to contact animal control and removal experts. We're always ready to take care of your bird removal needs.